Explore Our SAP Maintenance & support
And find the right solution for your business
Equine SAP Maintenance & Support
Annual Maintenance Contract
Application Management Services
The Benefit :
It's a Next Generation SAP Support
Innovation & Continuous Improvement
Update, enhance, and secure your systems
New software releases and SAP enhancement packages
Support packages, technology updates, legal changes
Advanced support for latest SAP innovations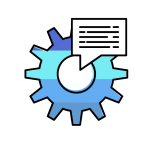 Get fast relief in critical situations to ensure business continuity
Message processing
24×7 access to support advisory center
Service level agreement incl. corrective action for priority 1 messages
Custom code support, e.g. problem resolution for priority 1 messages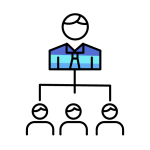 Get enabled in a fast and easy-to-consume way
Self-service via SAP Service Marketplace, SAP Support Portal, SCN, etc.
Innovative enablement via SAP Enterprise Support Academy, incl. SAP expert engagement
Access to best practices and guided self-services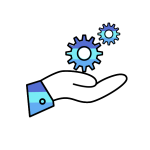 Reduce technical risks and receive insights on optimization potential
Access to core support content in SAP Service Marketplace, incl. SAP Notes assistant
Continuous system monitoring via the SAP EarlyWatch Alert and basic remote services, e.g. SAP GoingLive / SAP OS-DB Migration Check
Advances proactive remote services, incl. a large number of optimization services
Numerous technical quality checks, e.g. for implementation, security optimization, upgrade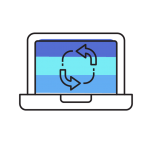 End-to-End Application Lifecycle Management
Manage SAP and non-SAP solutions
Core SAP Solution Manager functionality for supporting SAP delivered solutions
SAP Solution Manager incl. application lifecycle management and IT service management for the entire customer solution, incl. SAP and non-SAP solutions
Explore more about Equine SAP Industry Expert Solution
Are you looking for a professional SAP Partner?
Contact us and get FREE Consultation from Equine Global (SAP Gold Partner in Indonesia) by click button below