SAP Digital Supply Chain Management (SCM)
SAP Integrated Business Planning provides network-based planning capabilities that support simulations and heuristics and optimization when there are many alternate network paths
Overview :
It's an intelligence solution for your digital supply chain.
SAP Integrated Business Planning is a cloud based planning solution that supports advanced S&OP and other supply chain planning processes. The solution encompasses functionality for sales and operations planning, demand sensing and demand planning, inventory and supply optimization, and order-based planning for operational processes such as exception-driven response management and deployment.
SAP Integrated Business Planning provides network-based planning capabilities that support simulations and heuristics and optimization when there are many alternate network paths.
The Benefit
Why Choose SAP Supply Chain Management (SCM)?
Alignment and integration of planning and Execution
Supported by Machine Learning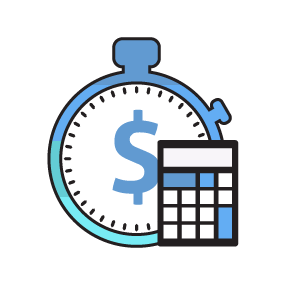 Cost-effective and quick customer service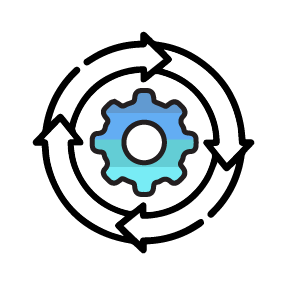 Harmonized process and optimal collaboration
Improved decision making throughout the entire supply chain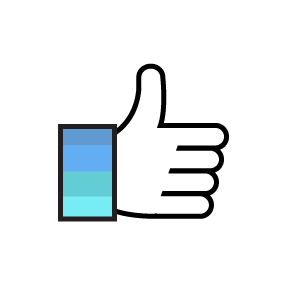 SAP Digital Supply Chain Management
Features & Functions
Please click tab below to see more
What we do?
It's Our Customer Voice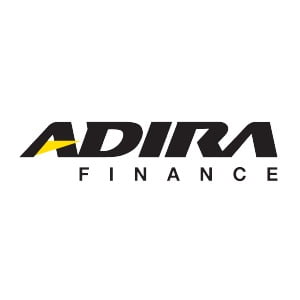 Sylvanus Gani Mendrofa
Deputy Director - Head of Corporate Financial and Procurement
PT Adira Dinamika Multi Finance, Tbk
Equine Global can meet our needs by providing additional solutions that can be integrated into the SAP S/4HANA system.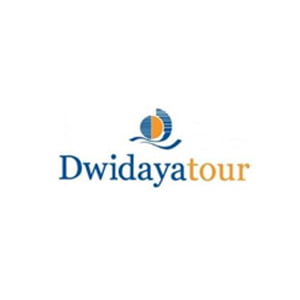 Mariani
Chief Operation Officer
PT Dwidaya World Wide
Dwidaya entrusts the implementation of SAP to Equine Global as one of the experienced SAP partners in implementing SAP. Equine Global provides a comprehensive solution to the problems faced by Dwidaya at that time. And in the implementation of SAP, Equine and Dwidaya together formulate the right business process for Dwidaya and other Dwidaya Group Subsidiaries.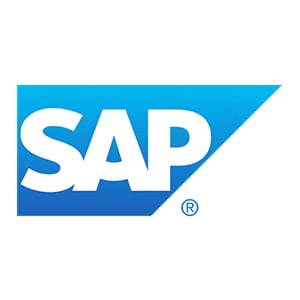 Andreas Diantoro
Managing Director
PT SAP Indonesia
For more than 6 years, EQUINE GLOBAL has always becoming one of the top SAP technologies adopting partners for their remarkable achievement especially in professionalism, expertise, and business growth. They also could deliver the best implementation and support to the customers. For that, SAP Indonesia awarded EQUINE GLOBAL as The Best Innovation Partner of the Year of 2017. I am proud of EQUINE GLOBAL.
Lita Komalasari
Chief Finance Officer
Paradise Perkasa Group
We are working together with Equine Global since 2015 in SAP implementation project. This project is not only smooth in delivery but also giving so many business benefit we gained today. Equine Global's team is not only competent but also having dedication and positive motivation in making SAP implementation a successful implementation.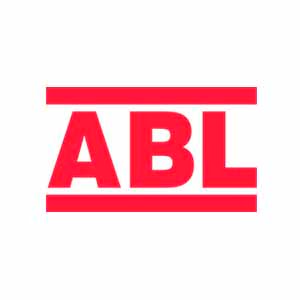 Muhammad Hanafi Sudirman
Head of Finance & Accounting
PT. Asian Bulk Logistics
As one of the innovative logistic companies in Indonesia, Asian Bulk Logistics has gone through digital transformation and reap the benefit of automation with S4HANA implementation in less than 3 months implementation time. Equine has proven methodology and helped ABL to achieve that feat
Learn about services and support!
Offerings from Equine Global (SAP Gold Partner in Indonesia) and GET FREE consultation or request a demo by click button below