SAP SuccessFactors Compensation
November 24, 2020
Posted by:

Equine Global

Category:

SAP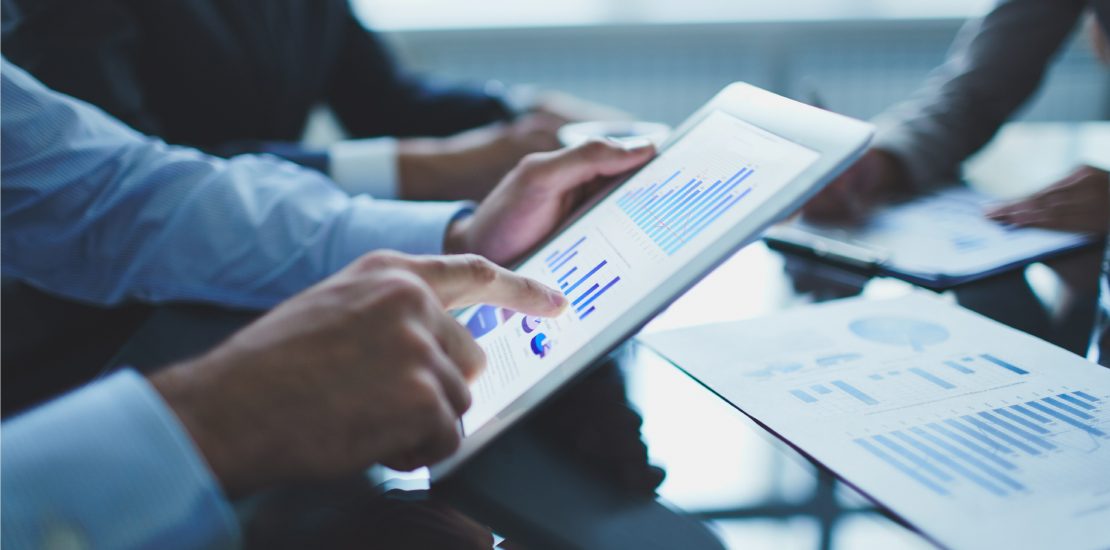 With global competition for talent increasing, and today's business environment changing rapidly, an organization's ability to attract and retain talent has become critical.
Employee compensation is a huge expense – the largest for many companies. Improving how to allocate these funds will help companies retain their top performers, avoid over paying underachievers – in short yielding better business results. With SAP SuccessFactors Compensation, customers can move beyond accurately rewarding performance, they can optimize budgets, improve compliance, and reduce manual errors – all leading to better business execution.
As part of the SAP SuccessFactors HCM Suite, compensation data can be combined with additional business data for comprehensive employee compensation insight.
Objectives
To attract, motivate, and retain a skilled, diverse, and global workforce with limited budgets, organizations need to take a strategic approach to compensation planning and management. When integrated with the talent management strategy, compensation can engage employees, ignite better performance, and ensure retention of top talent.
Managing employee rewards has become more challenging
The SAP® SuccessFactors® Compensation solution transforms workforce compensation into a key component of your overall talent strategy. This strategic compensation management solution enables compensation professionals, business leaders, and managers to align compensation programs with business objectives. Unlike personal productivity tools or other solutions that simply automate and streamline compensation planning, SAP SuccessFactors Compensation features a unique set of capabilities to help you model and manage competitive compensation programs and motivate your workforce. These capabilities are outlined below.

Align compensation programs with your organization's objectives to improve business results:
Forecast and model base, bonus, and long-term incentive plan designs to find the optimal balance between business strategy, competitive pay, and affordability
Allocate budgets in ways that support strategic goals and differentiate parts of the organization and employee performance levels
Adapt compensation programs based on evolving business needs and strategic goals.

Effectively manage global compensation budgets with precision:
Drive consistent execution of compensation strategies across the organization with central oversight and guidance, and with the flexibility to optimize compensation programs for local markets
Customize rewards packages that incentivize employees with bonus programs based on business, team, and individual performance goals
Reduce risk with configurable workflows, approval rules, validation checks, and reports that increase process efficiency, improve budget accuracy, and help ensure compliance
Gain visibility into budget utilization across your organization with roll-up reporting, and improve decision making with access to compensation metrics and relevant employee data
Tie employee performance with rewards and use calibration to help ensure fair, objective compensation decisions that align performance goal achievement with bonus payouts to instill a true pay-for-performance culture.

Reward employees for their contributions and motivate them to perform at their best:
Communicate the full value of rewards packages to employees with configurable personal compensation statements
Inform employees of bonus plan eligibility and potential bonus plan payouts awarded for meeting specific targets
Use rewards and recognition tools to keep employees motivated throughout the year by recognizing their achievements and outstanding contributions when they occur
With SAP SuccessFactors solutions, we're equipped to better manage a flexible and changing workforce across different geographies and cultures, while also increasing transparency and efficiency
Source : https://partneredge.sap.com/en/products/successfactors-hcmsuite/comp/about.html