Business impact and navigating the business from Covid-19
June 29, 2020
Posted by:

Equine Global

Category:

Information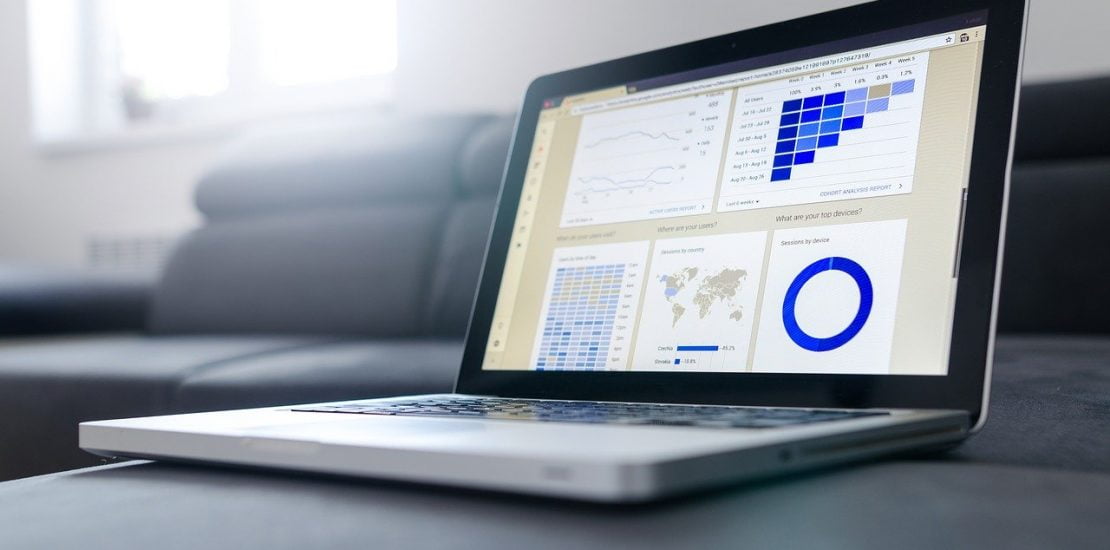 The COVID-19 pandemic continues to evolve. Now's the time to shift focus to efforts that support a return to work, while addressing needed changes in the months ahead. As well as serious implications for people's health, COVID-19 (coronavirus) is significantly impacting businesses and the economy.
Four key areas of focus for organizations.
1. Operations and supply chain
The ripple effects of the COVID-19 pandemic are difficult to model and assess, but global businesses can begin to mitigate supply chain distributions.
What you can do now:
Identify alternative supply chain scenarios — especially as new cases of the virus emerge in different territories
Activate pre-approved parts or raw-material substitutions
Adapt allocations to customers and pricing strategies
2. Finance and liquidity
As business activities slow, some companies are seeing lower revenue resulting in less cash flow. During the economic uncertainty, managing cash and liquidity positions may be crucial in the weeks ahead.
What you can do now:
Model worst-case scenarios to assess the impact on cash position, and revise often.
Identify the financial and operational levers that can be pulled to conserve and generate cash, and potentially increase access to funding.
Understand and plan for the financial reporting considerations that will result from COVID-19.
Assess prospects for relief from the tax provisions or other local measures.
3. Tax, trade and regulatory
Navigating complexity and risk in today's global uncertainty takes more than an understanding of tax and regulatory systems. It is critical that tax functions consider the broader economic, political and societal context you operate in, in order to make informed and compliant decisions that drive your operations forward.
What you can do now:
Effectively manage cash taxes, obtain available refunds and consider local government and tax authority measures in response to COVID-19
Consider actions to stabilize supply chains while bracing for an unpredictable revenue and profitability mix in key markets
Assess the resources your company needs to meet your ongoing indirect and direct tax compliance requirements
Explore opportunities focused on becoming more flexible in responding to arising uncertainties
4. Workforce
Five workforce areas are emerging as priorities for business leaders:
Protect people:Initiate measures to help support employees physical and emotional well-being, whether at work or at home.
Communicate effectively in global uncertainty: Lead with responsive, empathetic communications and policies that help people feel informed and supported.
Maintain the continuity of work: Provide the resources and support employees need to be productive, especially as they adapt to working remotely.
Assess workforce costs:Explore workforce levers to help balance the potential need to cut costs with the desire to keep people employed.
5. Prepare for recovery
Align workforce planning with the business strategy and prepare for an evolving market in order, to ramp up in a recovery.
Author:
Muhammad Noviarman Adiputra