Success Story: PT Adira Dinamika Multi Finance, Tbk.
July 3, 2021
Posted by:

Equine Global

Categories:

Articles, Success Stories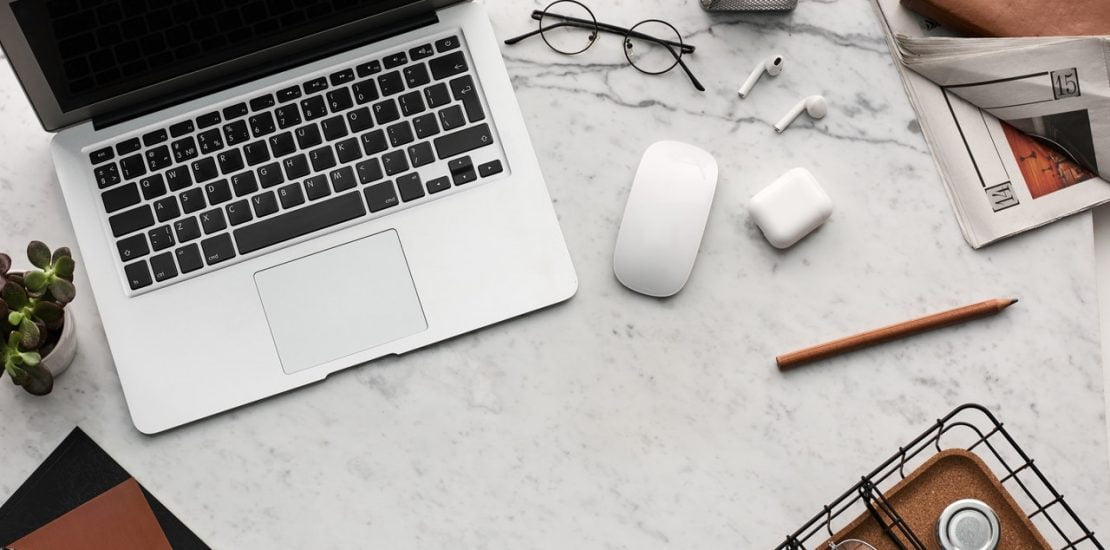 PT Adira Dinamika Multi Finance, Tbk. or Adira Finance was founded in 1990 and started its operations in 1991. Adira Finance serves financing needs, both for new and used motorcycles and cars.
In 2004 Adira Finance conducted an initial public offering and at that time Bank Danamon became the Majority Shareholder of the 75% issued shares, currently Bank Danamon owns 92.07% of Adira Finance's shares and makes Adira Finance part of the MUFG Group, one of the largest banks in the world.
Achievements from Adira Finance:
In 2014 Adira Finance received the highest idAAA rating from PEFINDO.
In 2017 Adira Finance presented e-Commerce for multipurpose financing services called dicicilaja.com and a marketplace for buying and selling cars called momobil.id, continued with the launch of momotor.id for motorcycle in 2018.
In 2019, Adira Finance received an international rating, Baa2 by Moody's and BBB by fitch. The international rating is the same investment rating as Indonesia's rating. This rating significantly strengthens the Company's ability to access new competitive sources of funding, particularly from overseas financial markets.
On February 20, 2020 Adira Finance launched a new innovation in the digital field, namely a consumer service application called adiraku. As a digital branch for Adira Finance, adiraku provides an easy, safe, and comfortable real-time transaction experience.
As of September 30, 2020 Adira Finance operates a network of 450 business offices throughout Indonesia and is supported by around 20 thousand employees, to serve more than 2.4 million customers with total receivables managed by the company reaching Rp 46 trillion, making Adira Finance contribute to the welfare of the Indonesian people and make Adira Finance as a leading and trusted company. Therefore, Adira Finance believes in "Maintaining Quality and Consumer Confidence" and "Improving Business Acceleration", Apart from having Integrity and quality Human Resources, Adira Finance has used the number 1 ERP System in the world.
The challenges that Adira Finance has faced so far are:
1. Integrating between Adira Finance systems;
2. Collecting and compiling reports manually from various existing systems;
3. Controlling planning with budget realization every year;
4. The existence of the same master data in each system, resulting in inconsistency and duplication.
As of several challenges faced by Adira Finance, among others, business processes are not running optimally, thus it has the potential to reduce the company's competitiveness in the market. As a financial services company registered and supervised by the Financial Services Authority (OJK), Adira Finance has more than 20 applications in its vicinity to run business processes.
The goal to be achieved is to accelerate business processes, increase transaction volume with partners and be integrated with more than 50% of the surrounding systems.
"Adira Finance has evaluated some of the software on offer, but none of them can meet our needs. Finally we decided to use SAP" said I Dewa Made Susila, Chief of Financial Officer at Adira Finance.
Adira Finance chose SAP ERP because Adira Finance's business is a financial services company (FSI), and SAP is the number 1 ERP vendor in the world. Therefore, Adira Finance chose a solution from the SAP S/4HANA ERP which was very appropriate to increase the acceleration of Adira Finance's business processes.
"After using SAP, Adira Finance system becomes more efficient and effective. This system is also very easy to access using a Smartphone, if you want to view reports or control ongoing projects, you only need to open the SAP system. This system also simplifies business processes and integrates all of Adira Finance systems into a single unit," add I Dewa Made Susila.
Choosing Equine Global
Adira Finance chose Equine Global as a local partner who has excellent experience in providing solutions in the FSI sector.
"Equine Global can meet our needs by providing additional solutions that can be integrated into the SAP S/4HANA system," said Sylvanus Gani Kukuh Mendrofa, Deputy Director – Head of Corporate Financial and Procurement at Adira Finance.
This solution also allows Adira Finance to solve tax problems, because as an FSI company, we have FSI taxes. Adira Finance receives progress reports, both internally from Adira Finance and support from the Equine Global team to remind them of the problems they face. And the most important thing at the end of the Project is the need to always be On Time, On Schedule and On Track.
"For us, SAP S/4HANA is the answer to Adira Finance's need for an integrated ERP solution," said Sylvanus Gani Kukuh Mendrofa.
Adira Finance hopes that with the SAP system, the company can be more integrated and can be used optimally to generate added value for all interested parties. Especially making Adira Finance a leading financial company by using SAP S/4HANA.
The digitalization era opens up opportunities for information technology-based innovation. Equine Global as one of the SAP Gold Partners in Indonesia will make improvements and innovations in various aspects of service to each customer. "Our improvements in order to improve customer service are the most highlighted for us in improving our service to customers" said Hendra Kusumawidjaja, Chief Operation Officer at Equine Global. It is detailed project management and refers to the proven ACTIVE methodology to assist customers in the implementation process.
PT Adira Dinamika Multi Finance, Tbk. as one of the pioneers of this industry always makes improvements to improve services to its debtors. Process effectiveness, greater data management and increased payment frequency are added values in its implementation.
And with SAP S/4HANA, we have succeeded in helping Adira Finance in its efforts to realize digital transformation, let's join us to become a company that has a success story in implementing SAP S/4HANA.